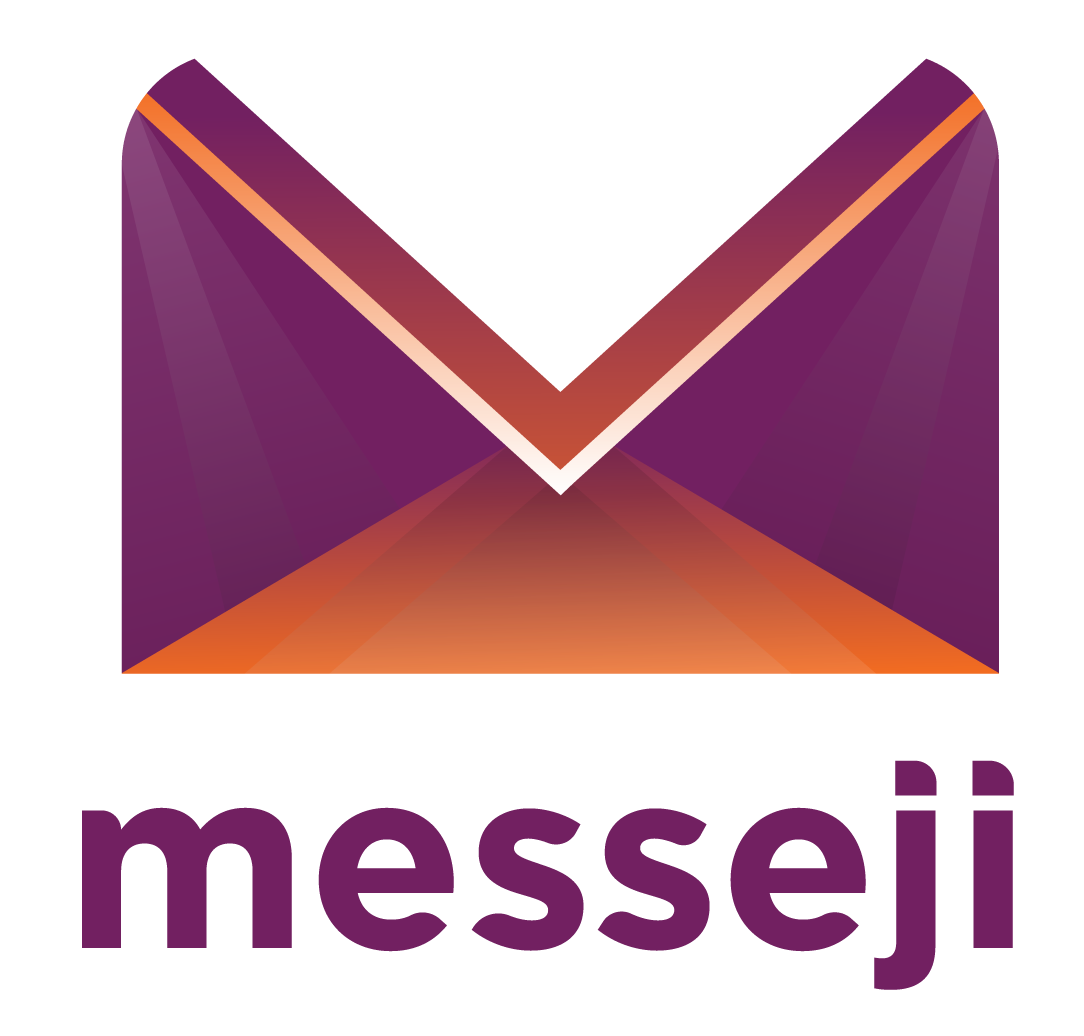 Visit messeji.co.uk
All in one inbox for your eCommerce communication. Messeji has a unique simple user interface but packs in with an array of features that makes communication easy, simple, and organized.
Messeji allows you to connect with eBay, Amazon and Email Services, history of all your communication will be stored in one place and you will not be required to switch screens, thus you get to save plenty of precious time which can help you resolve your customers queries quicker and efficiently.
No need to share your credentials and having to worry about misuse of your accounts, with Messeji all communication can be handled from our unique UI, this allows you to outsource customer service at much cheaper cost.
Features
-Get all your messages in one place
-Automate action but using custom snippets
-Use Can message or templates to deal with customer queries efficiently
-Leave Call Notes
-Product Wiki helps answers all the questions asked by customers
-Insights on you message, orders, customers
-Create Folder / Tags
-Message Rules