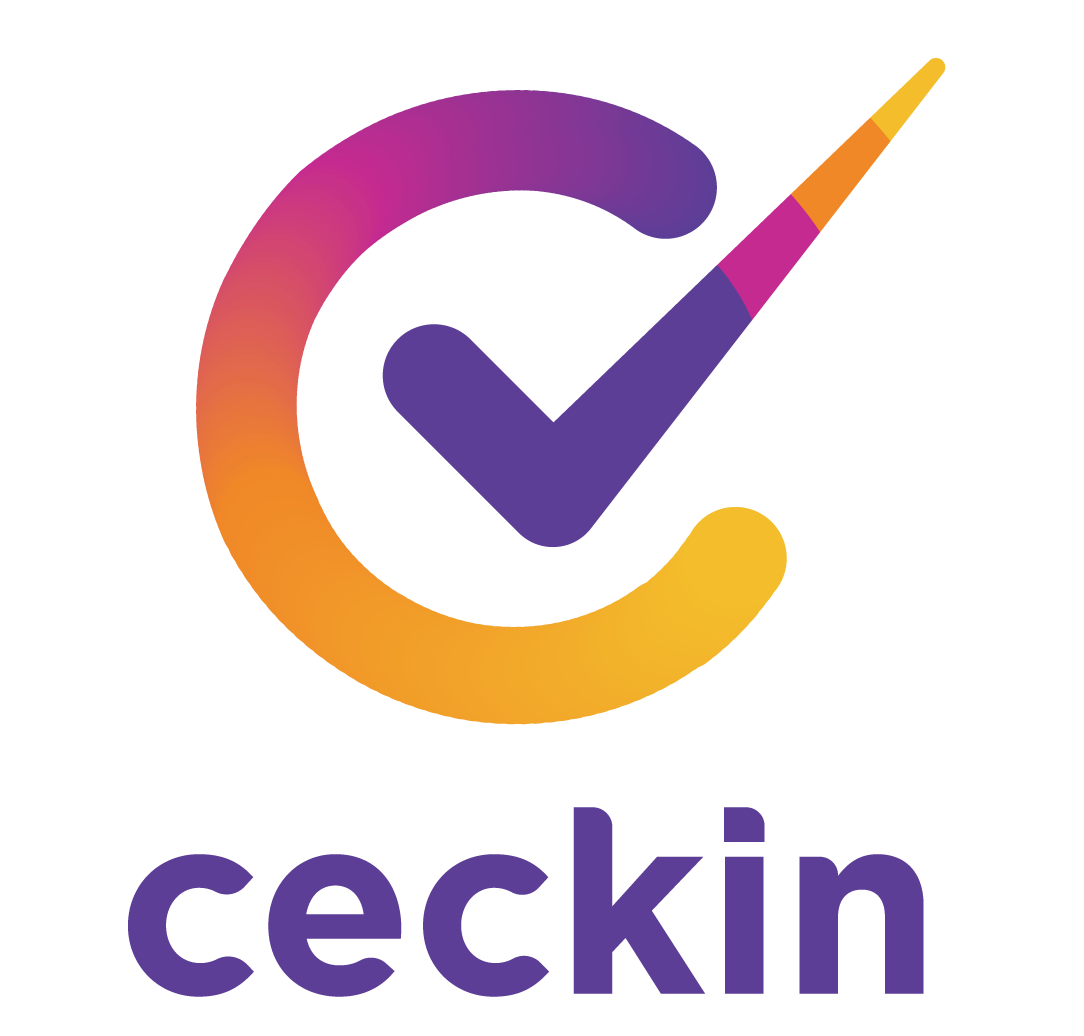 Visit ceckin.co.uk
Having traded online for over 10 years, we went through many ups and downs and always came across a problem that needed our attention all over again, be it daily operation, staff management, health & safety, task management, project management.
To tackle all these problems, we were using many different software but that made things more complicated, and we end up jumping from one software to another. That is when we decided that we need to design and build a software that will cater for all our needs.
We came up with ceckin, it takes care of all operation aspect of a business. You can assign your staff members tasks and ask them to work on several projects, provide updates.
Allows you to organize all your staff members Attendance & Time Keeping. Clever check in and check out system. Online portal to manage your absence, sick leave, and annual leave. Send weekly or monthly rota to all your staff. Sends notification if staff doesn't Check in on time.
GPS Tagging give the geographical location of where the staff members check in and check out from. Clever reporting which will produce all the working hour report at the end of the month in order to process payslips.
Works with Tablets, Smartphone, Mac and PC.
Features
-Staff Management
-Project Management
-Documentation and Procedures
-Create Quiz to test your staff knowledge for what they are trained for
-Allocate Task to staff
-Sticky Notes
-Product / Client / Service Allocation
-Employee Tree
-Track KPI (Extra Chargeable Feature)
-Support several company, branches, and department model
-Creating Rota Template and assign Rota in Bulk
-CRM (Extra Chargeable Feature)